Point-to-Point Private Transportation and Taxi Service
Break 2 Border offers point-to-point taxi services in NYC. Book with us in advance, and we'll take care of the rest.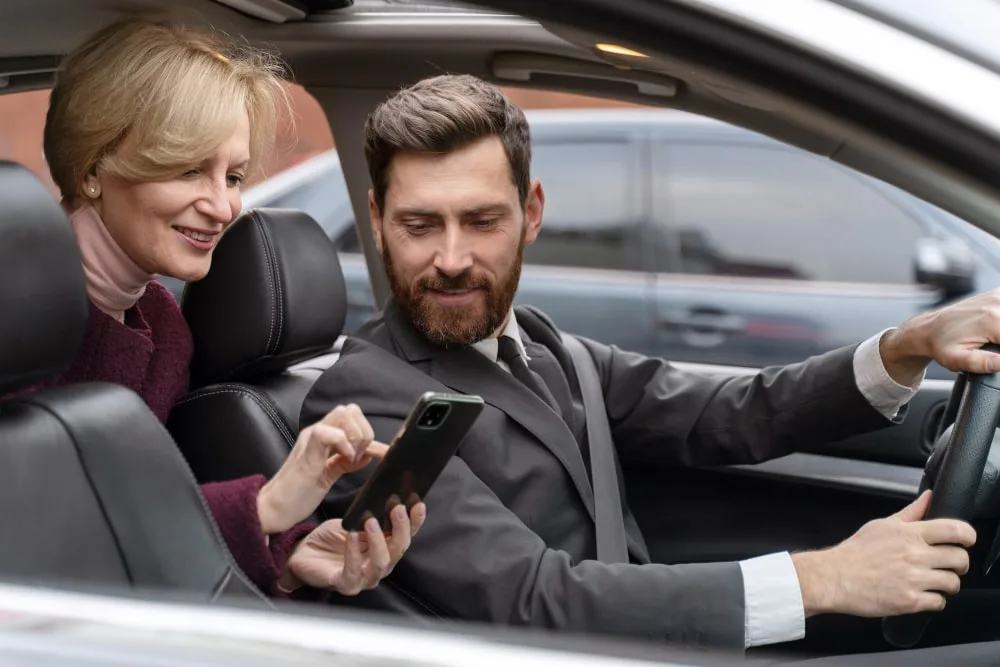 We'll be there on time to pick you up. You can choose a roundtrip that takes you back to where you started, or you can add any stops. A point-to-point service is the most cost-effective option when you hire our chauffeured services to a specific location. Your total cost for that journey is locked in based on the pick-up and drop-off points you enter into our booking system. When you book a single ride or a roundtrip with us, you'll get a convenient point-to-point taxi service.