Break 2 Border is one of the best taxi services in New York because we are professional, helpful, and have fair prices. We stayed committed to offering a ride service that is comfortable and affordable. You don't have to worry about anything because you can book online, get priority pickup, and pay a flat rate. All of our transfers are done with official vehicles that the transport authorities have approved and with drivers who have been tested and have full licenses.
Whether traveling for business or pleasure, you should avoid long lines, standing around, delays, and other unpleasant surprises. You'll always know what you're paying for when you book in advance. If you need more space or are traveling with kids, people with disabilities, or pets, Break 2 Border will ensure you get the transportation you need.
We offer the lowest rates for the most popular travel routes (airport, city center, hotels, port).
If you have any other questions or want a quote please Contact Us .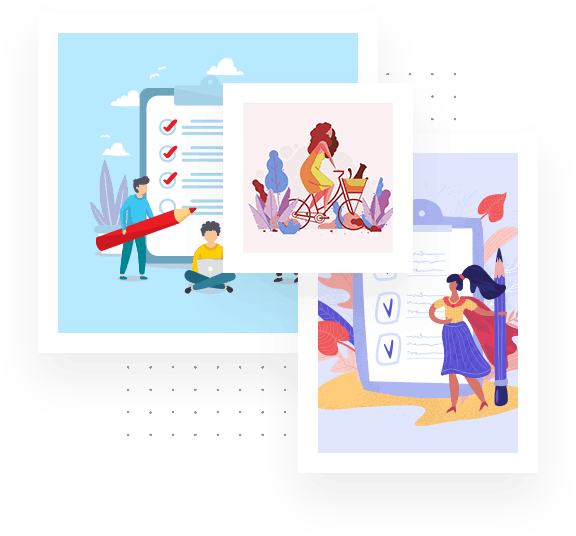 BREAK 2 THE BORDER has a large choice of premium and standard cars and always strives to make your travel experience safe, pleasant, reliable, and convenient.